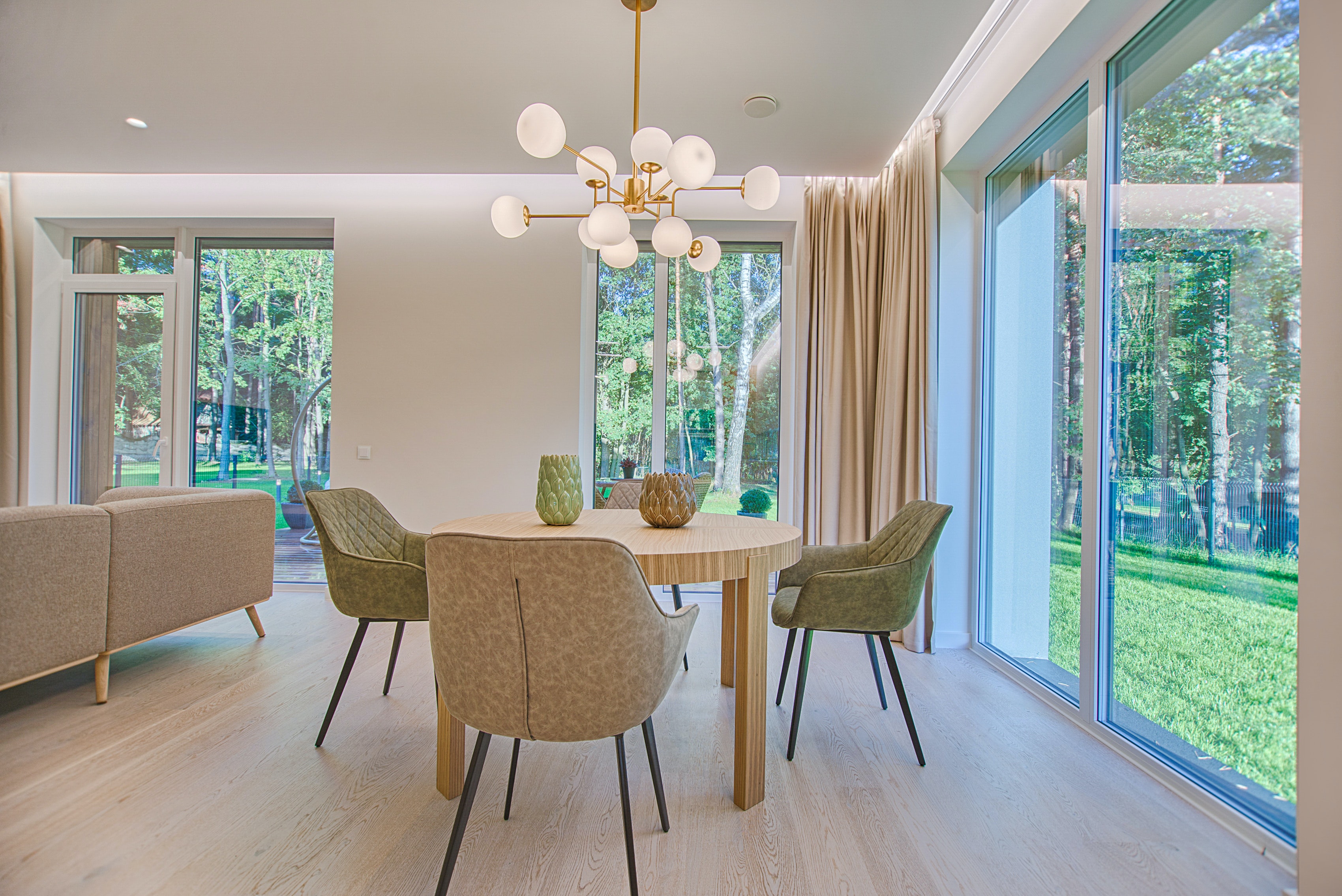 99% of guests said they decide to book by photos first
After that they look at price and then title, description & reviews .
That is why your photos will make or break your booking success.
That is why you must make a good first impression!
Learn how to make your living space, bedrooms and kitchen photos stand out with this easy to follow staging formula to create place that people will want to book.