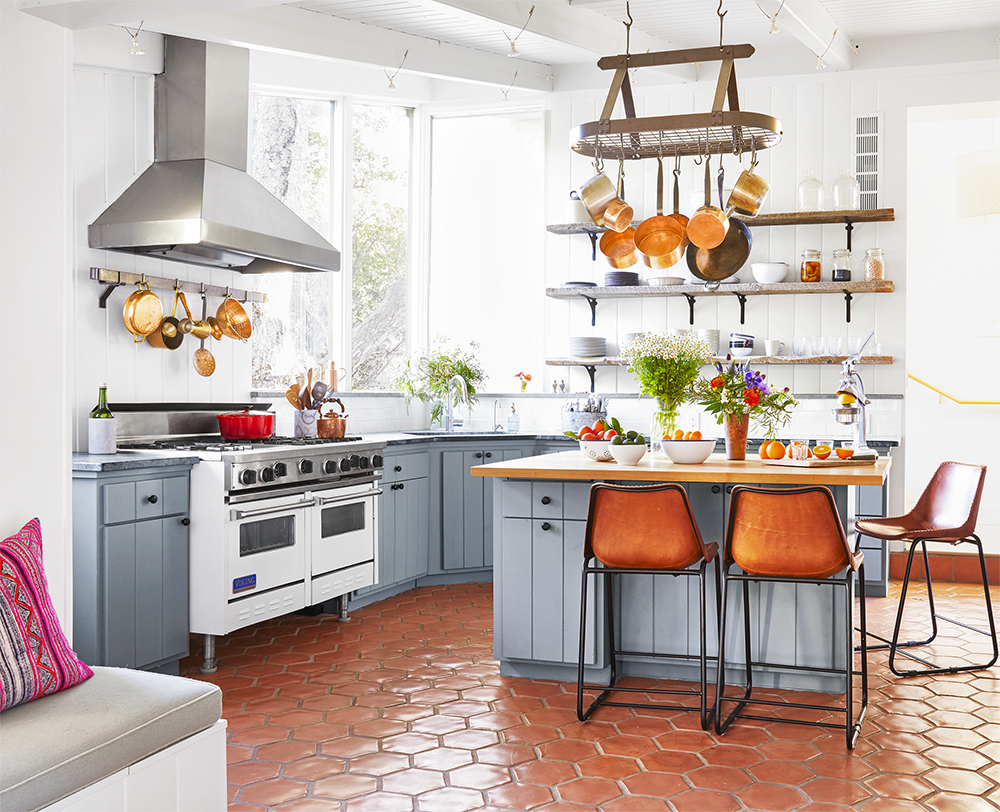 Set the Stage
It's a fact that 99% of your guests will judge your listing by your photos first, price second and title & reviews third.
So you want their first impression to be a good one!
Learn how to make your kitchen photos stand out, even if it's not new or remodeled, with this easy to follow staging formula to create a space that people will want to book.
Check out other courses available